a country seen
by the eyes of selected photographers
The vision of a country, the scenes, the environment and its culture seen by the eyes of selected photographers is the main subject of Portugalby, with selected information to improve your Portugal experience, here you could find a small and cozy place or a luxury Hotel where you can expect a unique experience.
Duncan Holley
I live in Southampton in the UK
with my wife and two teenage children.
I have been interested in photography
all my life but 3 years ago discovered the joys
of toy photography with plastic film cameras
and also polaroid cameras with which
i also make transfers.
Fernando Guerra
Fernando Guerra and Sérgio Guerra
founded studio FG+SG. They have been
responsible in large part for disseminating
contemporary Portuguese architecture over
he last 10 years. Their work is regularly
featured in a variety of publications at both
the national and international level.
Luís Afonso
Luis loves vast empty spaces and
pure silence. He's also keen on warm colors.
The Portuguese land is his playground of
choice, mainly when there is water around.
He received awards for his landscape work
and has been published in magazines
and newspapers.
Joel Santos
Joel Santos is a passionate professional
photographer, Editor in Chief of the
Portuguese bestselling photo magazine
and a book author. His images and writings
are frequently published by international
magazines and he has won several
photography awards.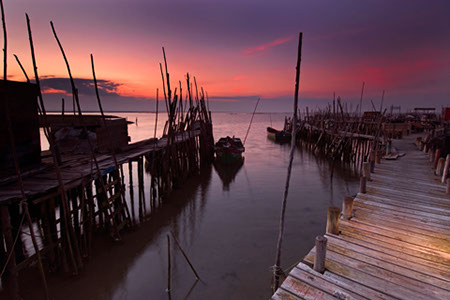 Luís Louro
I'm a illustrator/comic artist
and a freelancer nature photographer.
I have about 25 comic books publish and one
photography book, "Safari" about Africa.
I'm now working on a new project about
rainforests of Central and
south America
Luís Quinta
Luis Quinta was born in Lisbon, 1965.
he began wandering underwater in Sesimbra
and in 1988 he took his first underwater
photos. Since then, he has dived all over the
country, from the remote Ilhas Selvagens,
in the Archipelago of Madeira, to the distant
Ilha do Corvo, in the Azores.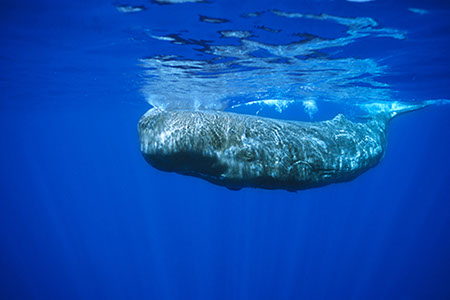 Nuno Sá
Born in 1977, Nuno Sá lives
in the Azores where he works as a nature
photographer specialized in wildlife
photography of marine subjects. He is the
author of six books and contributor to several
National and International magazines,
including National Geographic Portugal.
Paulo Alegria
I live and work in Viana do Castelo, Portugal.
As an independent artist i spent the last years
in a constant exploration of photography
as an artistic expression.
My approach attempts to document the
actual balance between the modern life and
the most traditional portuguese culture.
Raquel Porto
Raquel Porto lives in Lisbon, where
she works as a designer and a photographer.
Since 2006, she runs her own graphic design
studio +2 designers. This set of pictures,
was originally published in UP,
the TAP in-flight magazine, with art direction
by +2 designers.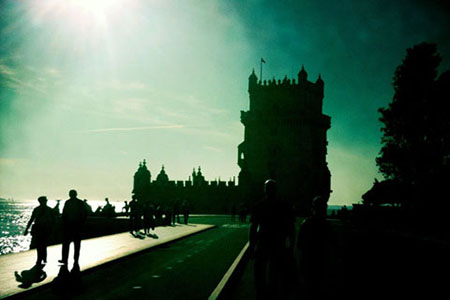 Rui Palha
Photography is a very important part
of my space... it is to discover, it is
to capture giving flow to what the heart feels
and sees in a certain moment, it is being in
the street, trying, knowing, learning
and, essentially, practicing the freedom of
being, of living, of thinking...
selected spots to improve
your experience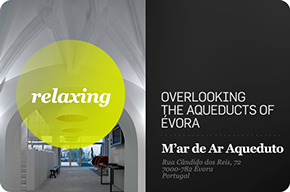 all works ©yellowapp | please do not reproduce without the expressed written consent of yellowapp.